Tabitha Glenn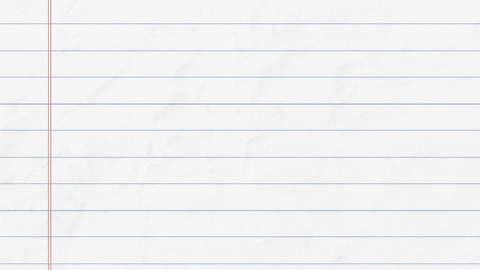 Journaling is a written account of your thoughts and feelings as you navigate everyday life.
The beauty of journaling is that there's no right or wrong way to do it. It's a deeply personal experience that can take many forms.
According to research, journaling may help ease our distress when we're struggling. In a 2006 study, nearly 100 young adults were asked to spend 15 minutes journaling or drawing about a stressful event, or writing about their plans for the day, twice during one week. The people who journaled saw the biggest reduction in symptoms like depression, anxiety, and hostility, particularly if they were very distressed to begin with. This was true even though 80 percent had seldom journaled about their feelings and only 61 percent were comfortable doing so.
Click the links below for UYS Journals♥️💙💜🖤💛💚🧡❣️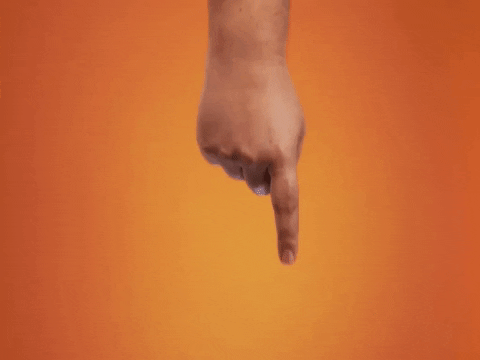 https://www.redbubble.com/i/notebook/Bloom-by-UYShine/102319784.WX3NH?utm_source=rb-native-app&utm_campaign=share-product&utm_medium=ios
https://www.redbubble.com/i/notebook/VIT-by-UYShine/103178057.RXH2R?utm_source=rb-native-app&utm_campaign=share-product&utm_medium=ios
https://www.redbubble.com/i/notebook/Unity-by-UYShine/102998652.RXH2R?utm_source=rb-native-app&utm_campaign=share-product&utm_medium=ios
https://www.redbubble.com/i/notebook/Good-Vibes-by-UYShine/103003934.RXH2R?utm_source=rb-native-app&utm_campaign=share-product&utm_medium=ios
https://www.redbubble.com/i/notebook/Be-Rooted-by-UYShine/103180632.RXH2R?utm_source=rb-native-app&utm_campaign=share-product&utm_medium=ios
https://www.redbubble.com/i/notebook/Unveil-and-Shine-by-UYShine/102987766.RXH2R?utm_source=rb-native-app&utm_campaign=share-product&utm_medium=ios